JOEL H. COOPER
Behavioral Communication Specialist with 30 years of global experience using proven tools to bring change and value in organizations.
Expert with demonstrated success in behavioral sciences, persuasion in media, sales, change and project management.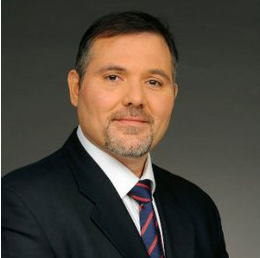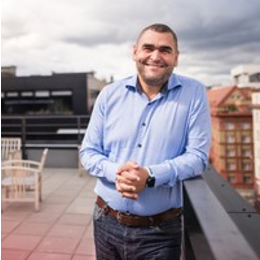 MIROSLAV MATYÁŠ
Experienced retail sales and business development director with 20 years of experience.
Successfully built, transformed and managed sales networks, operations and projects throughout major market segments.